Lawn Services
We deliver the best lawn care and lawn maintenance services. We provide you with a lush, healthy, beautiful lawn throughout each season.
Areas We Serve
We serve neighborhoods in the Arlington, VA area. We go above and beyond to deliver the highest quality lawn care and maintenance around.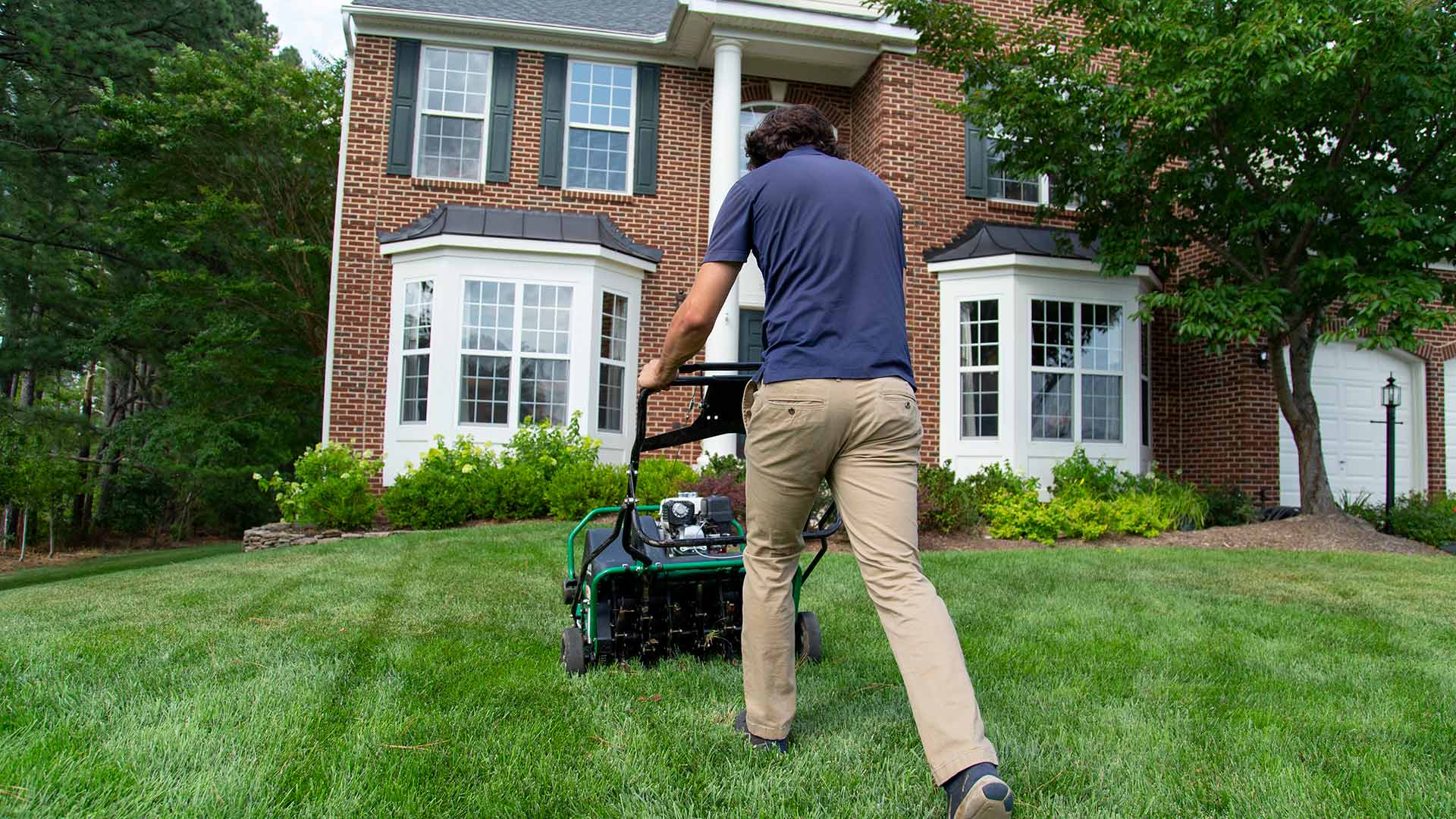 22
22 Years Serving Residents
Hambleton Lawn & Landscape has been serving the northern Virginia area for 22 years. We are a local, family-owned lawn & landscape company that specializes in exceptional customer service and superior workmanship.
View About Us
Our Work
With a top-tier lawn care & maintenance program your lawn will glisten with good health.
View More of Our Work