We offer lawn and landscaping services to residential properties in Fairfax, VA.
Our experts provide care and maintenance services for your lawn and landscape.
Fairfax, VA, is a city in Fairfax County and is home to more than 24,000 people. If you want to explore the outdoors of Fairfax, there are various parks here where you can be one with nature! One of them is Daniels Run Park, which features a loop trail that is surrounded by beautiful trees! Many people also love going to the Civil War Interpretive Center at Historic Blenheim, which features exhibits that tell the story of the Civil War through the lens of people in the Fairfax area.
With such diverse communities and beautiful properties, we're proud to provide our lawn and landscaping services for residential properties in Fairfax, VA. Our crew offers care and maintenance services like lawn fertilization, weed control, lawn mowing, mulch installation, and many more!
---
We offer lawn care services to get your grass to its best health.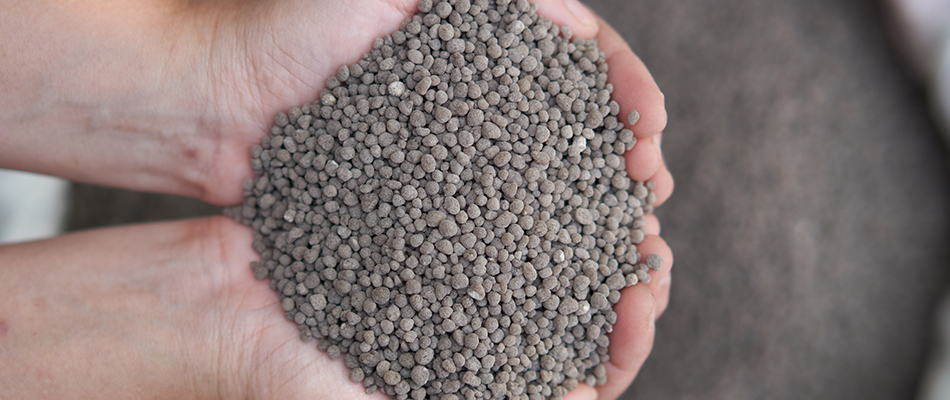 A healthy and lush lawn can effortlessly enhance the aesthetics of your residential property in Fairfax, VA. Our crew offers the following lawn care services to keep your grass in tip-top health:
Lawn Fertilization: We will treat your grass with lawn fertilizers multiple times a year to help it grow strong and healthy.
Weed Control: We use pre- and post-emergent treatments to tackle weeds like dandelions, clover, and crabgrass.
Lawn Aeration: Soil compaction is a common issue for lawns in Fairfax, VA, but we can aerate your lawn in the spring or fall so much-needed nutrients can easily reach the roots of your grass.
Overseeding: We will overseed your lawn with a top-quality tall fescue grass seed blend to fill in bare or thin patches on your turf.
Lawn Disease Control: Our crew offers effective preventative and curative treatments against common lawn diseases in the Fairfax area, like brown patch, dollar spot, and red thread.
Grub Control: We will protect your grass from becoming the lunch of root-feeding grubs.
Lawn Rejuvenation: This service involves aerating, adding compost, and giving weak spots on your lawn the care they need to get them on track to growing healthy again.
New Lawn Seeding: We will help you establish your lawn by spreading grass seeds in the soil.
Sod Installation: We thoroughly prepare the soil before installing the sod to ensure it takes root properly.
---
Keep Your Yard Looking Gorgeous With Our Lawn & Landscape Maintenance Services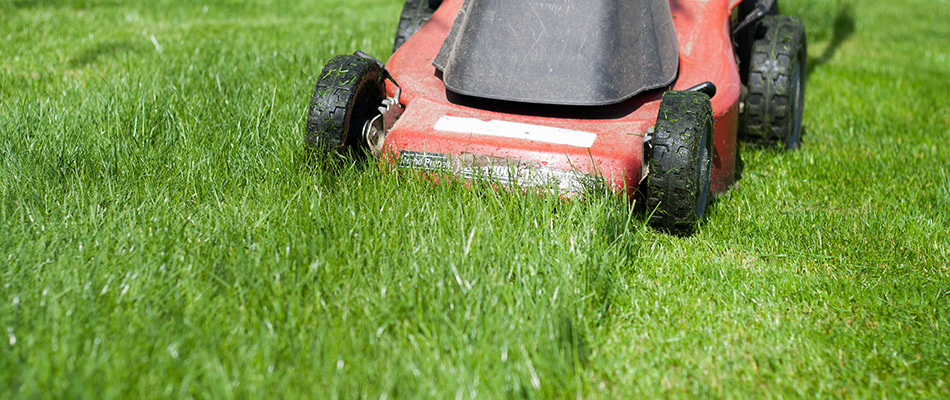 Our team helps homeowners in Fairfax, VA, revitalize the appearance of their yards with the following lawn and landscape maintenance services:
---
Call us today to get an estimate on our lawn and landscaping services!
Our experts at Hambleton Lawn & Landscape are committed to beautifying residential properties in Fairfax, VA, with our reliable lawn and landscaping services. From strengthening your grass with nutrient-packed lawn fertilizers to installing mulch to spruce up the appearance of your landscape beds, we can handle it all! If you're ready to take your property from average to exceptional, give us a call today at (703) 532-4911 to get an estimate on any of our lawn and landscaping services.